Programs Designed To Fit Your Needs
Home Buying & Home Ownership Programs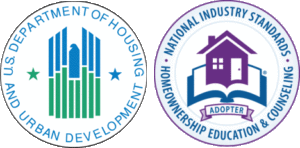 CHES, Inc. is highly regarded as a quality provider of HUD Approved Homebuyer & Homeownership Education; and, is one of  the few  independently HUD Approved agencies in our region.
CHES, Inc. is an approved adopter of The National Industry Standards for Homeownership Education & Counseling which holds us to the highest standards of excellence, and insures that you will receive the most up-to-date information available.
We believe you should have choices when it comes to buying, financing and protecting your home, so we've developed partnerships with numerous Realtors®, Banks & Mortgage Companies, Insurance Providers, and Home Inspection Professionals who are committed to providing you with the best information, products and services available…right here, all in one place.  Plus, our HUD Approved counselors will help to determine if you're eligible for down payment assistance programs.
Whether you are a First Time Home Buyer, current Home Owner or buying your next home, CHES, Inc. has a HUD Certified program offering everything you need to be a successful and savvy homeowner. Our programs are designed to fit your needs and are available in person or online.
Choose A Program & Begin Your Path to Home Ownership Success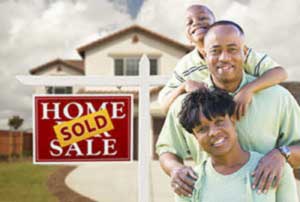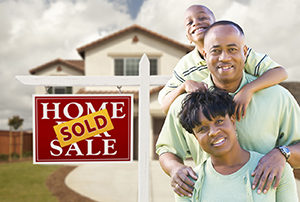 Home Buyer Education Course
CHES, Inc. is proud to be designated as a HUD (Department of Housing & Urban Development) Certified & Approved Housing Counseling Agency.
Our 8 Hour HUD Approved Homebuyer Education Course includes a confidential one on one homeownership counseling meeting with one of our HUD Certified advisers.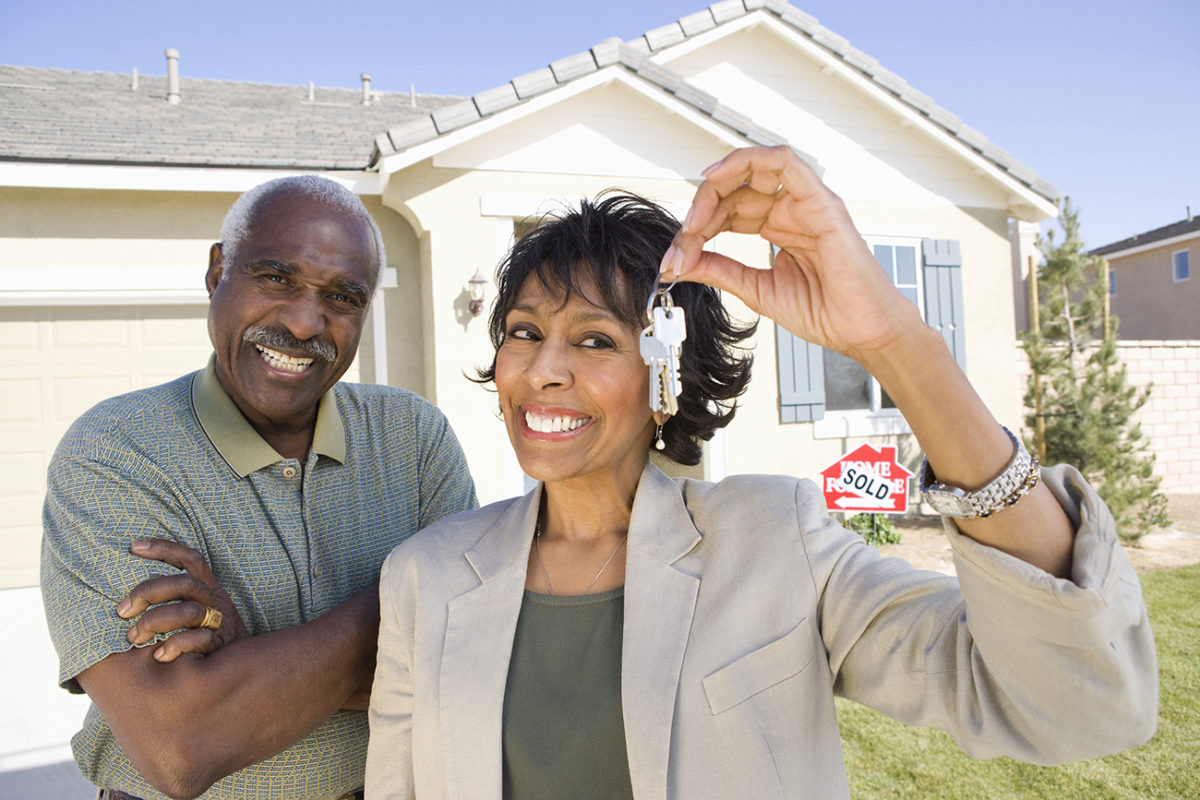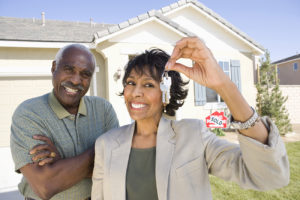 FHA Back to Work Program
Under the new federal program called "Back to Work – Extenuating Circumstances", if you have had a foreclosure, short sale, deed-in-lieu of foreclosure, or have declared bankruptcy you may qualify for a new home loan if you are back to work and can document the extenuating circumstances.
We're here to help you complete the program qualifications.
Certifications & Experience
CHES, Inc. Advisers are NeighborWorks Certified in Foreclosure Prevention, Financial & Credit Management, Education & Counseling, HUD Approved Homebuyer & Homeownership Education (including Pre & Post Purchase). Additionally, each Adviser has a background in real estate,  responsible lending, and business & financial management.
Commitment to Excellence
CHES, Inc. is HUD Certified, and an adopter of The National Industry Standards for Homeownership Education & Counseling and The National Loan Modification Scam Alert Campaign. Each CHES, Inc. Adviser is committed to the National Industry Code of Ethics and Conduct for Homeownership Professionals. We are committed to providing excellence and measurable results to those we serve.
Call CHES, Inc. Today to Begin Improving Your Finances.
Financial Freedom…It's Your Move!
1.816.533.7417