Quality & Innovative Services
Services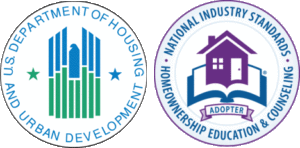 CHES, Inc. is a HUD Certified, 501(c)(3) nonprofit, housing counseling, financial empowerment organization, based on the belief that our clients' needs are of the utmost importance. Our entire team is committed to meeting those needs.
As a result, a high percentage of our business is from repeat customers and referrals.
Our Homeownership Advisers have received NCHEC/NFMC Certification and worked extensively in helping shape policies and procedures that are an industry standard today.
We welcome the opportunity to earn your trust and deliver the best service in the industry.
Choose From The Many Great Services CHES Provides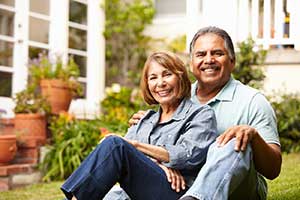 Reverse Mortgage Counseling
CHES, Inc. is approved by HUD (Department of Housing & Urban Development) to offer the FHA (Federal Housing Administration) required phone and in-person counseling for those seeking to apply for a Reverse Mortgage (HECM).
If you are 62 years or older and have low or no outstanding mortgage debt, contact a professional reverse mortgage counselor to learn more about this potential financial resource.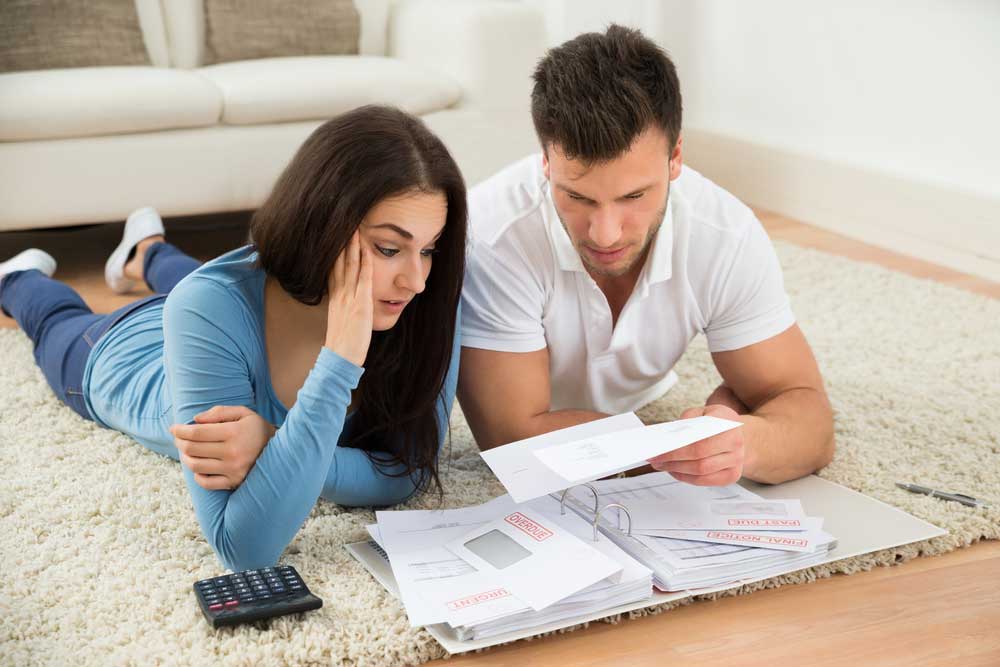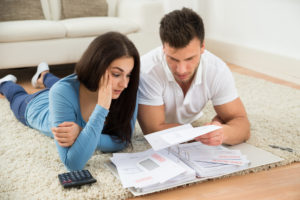 FHA Back to Work
Under the new federal program called "Back to Work – Extenuating Circumstances", if you have had a foreclosure, short sale, deed-in-lieu of foreclosure, or have declared bankruptcy you may qualify for a new home loan if you are back to work and can document the extenuating circumstances.
We're here to help you complete the program qualifications.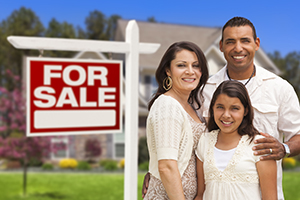 Properties For Sale
CHES, Inc. is actively engaged in Community Development, including the support, promotion and development of Affordable Housing.
Below are available properties that meet or exceed our high quality standards.  Featured properties are offered by our trusted partners, dedicated to providing quality, affordable housing opportunities to area families.
Certifications & Experience
CHES, Inc. Advisers are NeighborWorks Certified in Foreclosure Prevention, Financial & Credit Management, Education & Counseling, HUD Approved Homebuyer & Homeownership Education (including Pre & Post Purchase). Additionally, each Adviser has a background in real estate,  responsible lending, and business & financial management.
Commitment to Excellence
CHES, Inc. is HUD Certified, and an adopter of The National Industry Standards for Homeownership Education & Counseling and The National Loan Modification Scam Alert Campaign. Each CHES, Inc. Adviser is committed to the National Industry Code of Ethics and Conduct for Homeownership Professionals. We are committed to providing excellence and measurable results to those we serve.
Call CHES, Inc. Today to Begin Improving Your Finances.
Financial Freedom…It's Your Move!
1.816.533.7417