CHES, Inc. Community Partners
At CHES, Inc, We can't thank our Community Partners enough. Together we are taking an active part in improving & empowering our community.
To All Of Our Community Partners, Thank You for Helping CHES, Inc. Make a Difference!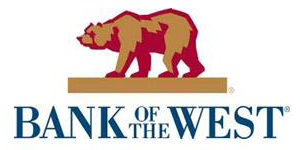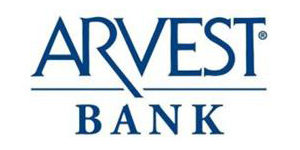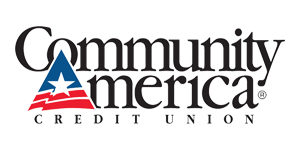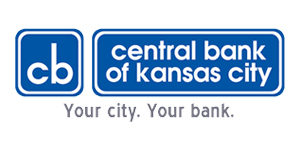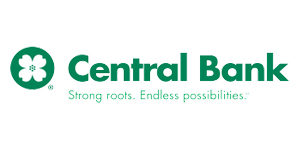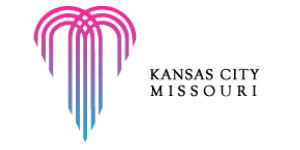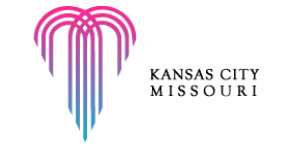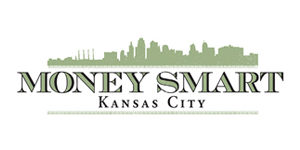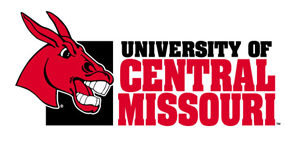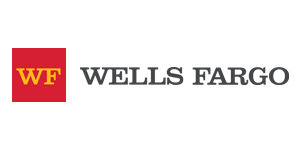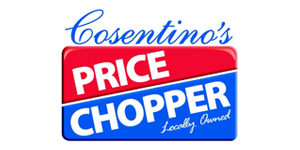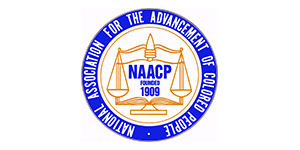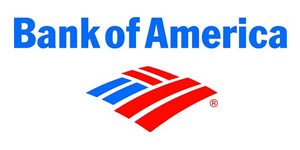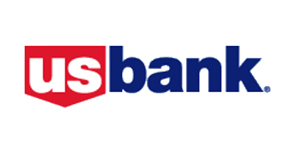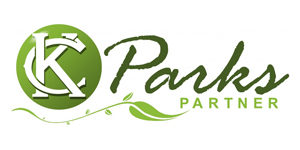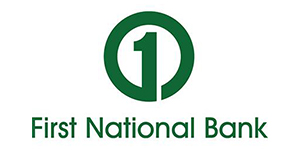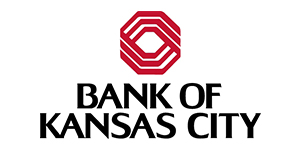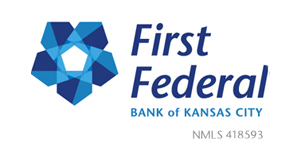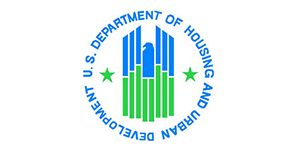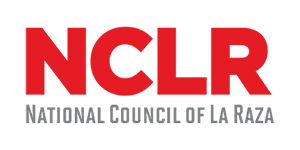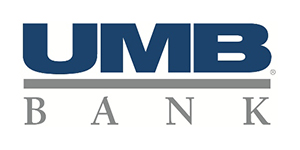 Become A CHES, Inc Community Partner
If you would like to be added to our list, contact us to find out how you can be an active part of improving & empowering your community.
Call CHES, Inc. Today to Begin Improving Your Finances.
Financial Freedom…It's Your Move!
1.816.533.7417