Credit and Homeownership Empowerment Services Inc
Kim
2020-10-08T14:04:54-05:00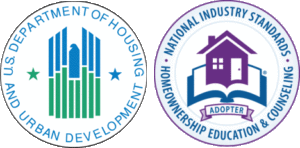 We empower people every day!
CHES, Inc. (Credit & Homeownership Empowerment Services, Inc.) is a HUD Approved, 501(c)(3) nonprofit, housing, financial and credit organization. Our HUD Certified team is committed to helping you achieve financial freedom. CHES, Inc., it's your move…
Discover What CHES, Inc. Can Do For You!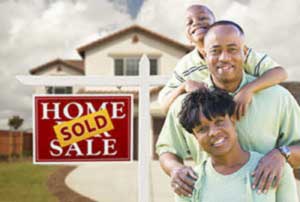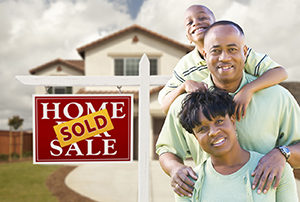 In-Person Home Buyer Education
In-person,  HUD Approved Home Buyer Education Courses include a confidential one on one home ownership counseling meeting with one of our HUD Certified advisers. Register today!
Due to COVID-19, all in-person courses are suspended until further notice. Please visit our online course listed above.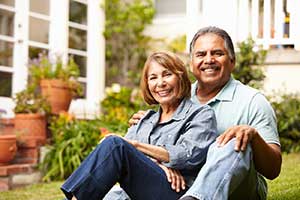 Reverse Mortgage Counseling
CHES, Inc. is approved by HUD (Department of Housing & Urban Development) to offer the FHA (Federal Housing Administration) required phone and in-person counseling for those seeking a Reverse Mortgage (HECM).
If you are 62 years or older, contact us to learn more about this potential financial resource.
Call CHES, Inc. Today to Begin Improving Your Finances.
Financial Freedom…It's Your Move!
1.816.533.7417
Certifications & Experience
CHES, Inc. Advisers are HUD Certified in Foreclosure Prevention, Financial & Credit Management, Education & Counseling, HUD Approved Homebuyer & Homeownership Education (including Pre & Post Purchase). Additionally, each Adviser has a background in real estate, responsible lending, business & financial management.
Commitment to Excellence
CHES, Inc. is HUD Approved, and an adopter of The National Industry Standards for Homeownership Education & Counseling and The National Loan Modification Scam Alert Campaign. Each CHES, Inc. Adviser is committed to the National Industry Code of Ethics and Conduct for Homeownership Professionals. We are committed to providing excellence and measurable results to those we serve.