Build A Score To Be Proud Of
Build Your Credit
With so many changes in lending regulations, you may find it difficult to establish credit, especially if you've never had, or it's been several years since you've had credit.  Building a credit score doesn't happen overnight. So, how does one build or re-build credit in a way that will be timely, effective, safe, and fit within your financial goals?
CHES, Inc. Credit Specialists will work with you to develop a customized approach to building or re-building credit.  We have numerous financial partners offering credit & financial products that will help you to reach your goal responsibly and affordably.  Our specialists will guide you through the process of building a score without the fear of making common mistakes.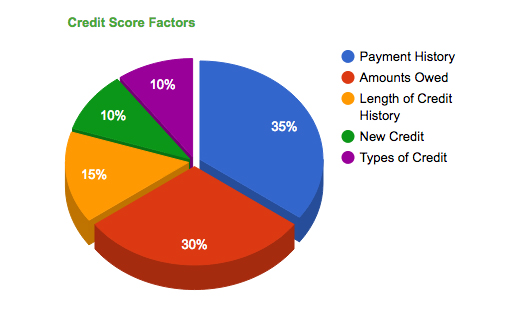 Equally important, are the educational tools and coaching each client receives.  We make the process very user friendly by providing 24/7 online access to your account.  Your secure online portal provides up-to-date information and changes to your file. Additionally, your counselor will be available to answer questions and provide guidance.
Our online education tools help you to build a household spending plan, identify where and how you spend money, and teaches healthy financial and credit habits.  By utilizing our proven technology, you can reach your financial goal of building & maintaining a healthy credit & financial future.
Call CHES, Inc. Today to Begin Improving Your Finances.
Financial Freedom…It's Your Move!
1.816.533.7417
Certifications & Experience
CHES, Inc. Advisers are NeighborWorks Certified in Foreclosure Prevention, Financial & Credit Management, Education & Counseling, HUD Approved Homebuyer & Homeownership Education (including Pre & Post Purchase). Additionally, each Adviser has a background in real estate,  responsible lending, and business & financial management.
Commitment to Excellence
CHES, Inc. is HUD Certified, and an adopter of The National Industry Standards for Homeownership Education & Counseling and The National Loan Modification Scam Alert Campaign. Each CHES, Inc. Adviser is committed to the National Industry Code of Ethics and Conduct for Homeownership Professionals. We are committed to providing excellence and measurable results to those we serve.