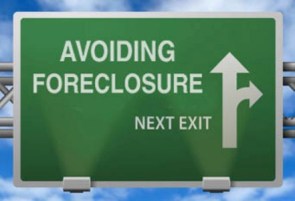 I'm Falling Behind in my Mortgage, What Can I Do?
I'm Current on my Mortgage, but my Interest Rate is Too High, Do I Qualify for HARP?
I Think My Home is Worth Less Than I Owe, What Are My Options?
My Interest Rate is Over 5%, Can I Lower it Without Refinancing?
Do I Qualify for Any Programs to Lower My Monthly Payment?
Get the answer to these and many other questions.  Join us the last Thursday each month from 5:30 to 7:00 PM
NFMC Certified Mortgage Counselors will be on hand to provide information and guidance, as well as answer your questions.
Space is limited, please RSVP no later than the Tuesday prior to the event by registering below, or call 816-533-7417.