The holiday season is upon us … a season like no other. Is there a secret to creating lasting holiday memories for ourselves and our loved ones during these uncertain times? Enjoy the season. Put yourself in control of the activities you do. Consider alternatives to buying. You don't have to spend a lot to show someone that you care.
Studies have shown experiences make people happier than material possessions. Offer time instead of things.
Some of our most memorable times can come from the simplest acts of togetherness. There are lots of things to do to share the spirit of the holidays.
Plan a family tour of holiday lights. Bonus points for playing holiday music in the car.
Watch a classic Christmas movie. TBS plays A Christmas Story twenty-four hours straight every Christmas. Bonus points for watching and making hot chocolate.
Make a blessings jar. Decorate a jar and have family members write down a blessing each day and place it in the jar. Pick a day to read them all and reflect on them as a family.
Also, don't forget to take some time out just for yourself. Put self-care on your to-do list.
To find local holiday lights visit
https://www.visitkc.com/visitors/things-do/kansas-city-holiday-light-displays
For holiday self-care visit
https://www.cdc.gov/coronavirus/2019-ncov/your-health/coping-holiday-stress.html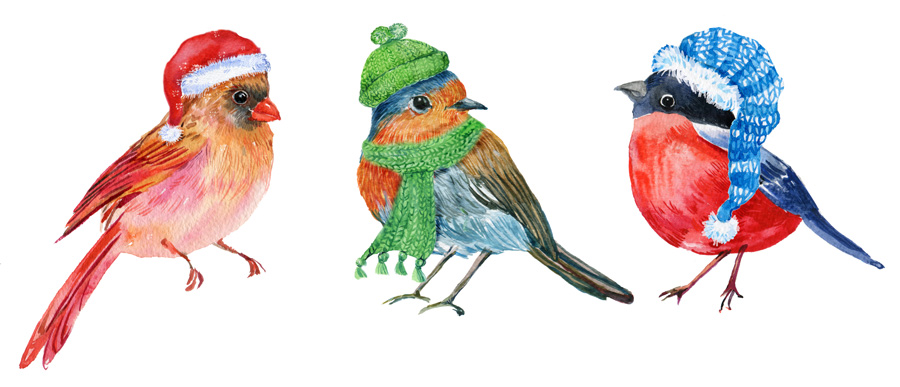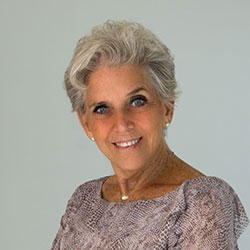 About the Author
Becky Gripp is the Director of Education and Community Outreach for CHES, Inc..  Prior to joining the CHES team, Ms. Gripp created and delivered financial education for a financial technology startup, a United Way Small Dollar Loan initiative and Catholic Charities Kansas CIty-St. Joseph. She also draws on her corporate training experience with JP MorganChase, General ELectric and Time Warner.  Her sessions are known to be relevant, based on real world experiences, filled with actionable and interactive content and suitable for diverse audiences. You may contact Becky at: beckyg@chesinc.org