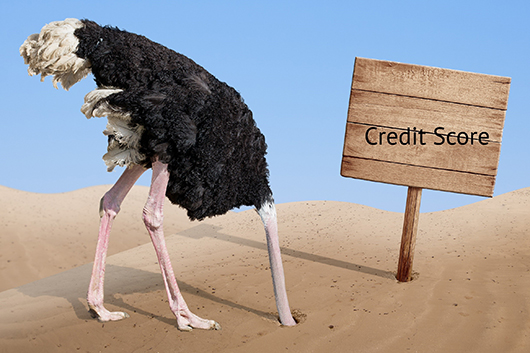 A bull and a bear image have long been associated with the stock market. Both animals are known for their incredible and unpredictable strength, so their image is a reminder of stock market volatility. The way in which each animal attacks its opponents is related to the movement of the stock market. A bull will thrust its horns up in the air while a bear swipes down. So if the market trended up, it was considered a bull market. If it trended down, it was considered a bear market.
There is another financial behavior that is described by an animal. The ostrich effect describes how people often avoid negative information, including feedback that could help them monitor their goal progress. Instead of dealing with the situation, we bury our heads in the sand, like ostriches. We might not open bank statements or ignore calls from creditors. This avoidance can often make things worse, incurring short-term and long-term financial costs that we might not have had to pay if we had faced things head-on.
If you struggle with problematic financial behaviors, you are not alone. The truth is that the average American likely deals with some sort of money problem. Overcoming avoidance, dread, putting it off is not easy. The first step is the hardest part. We should jump in and just do it. It sounds simple but it can get complicated.
Need Help With Your Financial Struggles
If there is a behavior working against you and that behavior is keeping you from being your best financial self and you need help, do not be afraid to ask for it.
For more information on credit counseling, financial coaches and debt consolidation plans check out the National Foundation for Credit Counseling or Credit.org.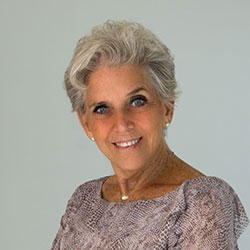 About the Author
Becky Gripp is the Director of Education and Community Outreach for CHES, Inc..  Prior to joining the CHES team, Ms. Gripp created and delivered financial education for a financial technology startup, a United Way Small Dollar Loan initiative and Catholic Charities Kansas CIty-St. Joseph. She also draws on her corporate training experience with JP MorganChase, General ELectric and Time Warner.  Her sessions are known to be relevant, based on real world experiences, filled with actionable and interactive content and suitable for diverse audiences. You may contact Becky at: beckyg@chesinc.org